Dade City Animal Clinic
Your dedicated veterinarian in Dade City, FL
Dade City Animal Clinic
Your dedicated veterinarian in Dade City, FL
Dade City Animal Clinic
Your dedicated veterinarian in Dade City, FL
"Dade city animal clinic is the best vet I've ever found. They are very busy but do offer walk in visits if needed. Affordable and caring staff. I recommend them to everyone needing a broad range vet."
– Rochelle R. (Reviewed via Google)
"Our dog Buddy was treated for a GI Track infection. He's eating and walking normal again after 2 visits. Thank you, Dr. Taylor you are greatly admired and appreciated. Your staff is wonderful. God bless you all."
– Victoria S.  (Reviewed via Google)
"This is the best veterinary clinic that I've ever been to. I come all the way from Brooksville/Hernando County. Dr Hart is a wonderful veterinarian as I'm sure all of them are at this practice."
– Susan S. (Reviewed via Google) VETERINARY SERVICES
We are a full-service medical and surgical hospital that provides complete preventative health care!
OUR MOBILE APP
Keep up with your pet's health from your mobile device!
ONLINE PHARMACY
By visiting our new online store, you can now purchase your pet's preferred food, meds, and goods.
Welcome to Dade City Animal Clinic
Dade City Animal Clinic is dedicated to providing veterinary services that will keep your pet happy and healthy for years to come. Our goal is to treat our clients as we would treat our families, and to take care of our clients' pets as though they were our own. Our clients and patients are the heart of our practice and the reason we are here. At all times, our clients will be given respect, dignity, and compassion.
Preventive Pet Care
Regularly-scheduled exams allow us to check for abnormalities, talk to you about any behavior changes at home, perform necessary bloodwork and diagnostics as needed, and more.
Pet Surgery
Your pet's safety is our priority. We take every step necessary to ensure your pet's health and wellbeing are monitored before, during, and after their procedure so you can rest a little easier.
Pet Dentistry
Dental care often gets put on the back burner when it comes to overall pet wellness, but it's just as important as your own. Our team offers thorough dental exams, cleaning, and digital radiology.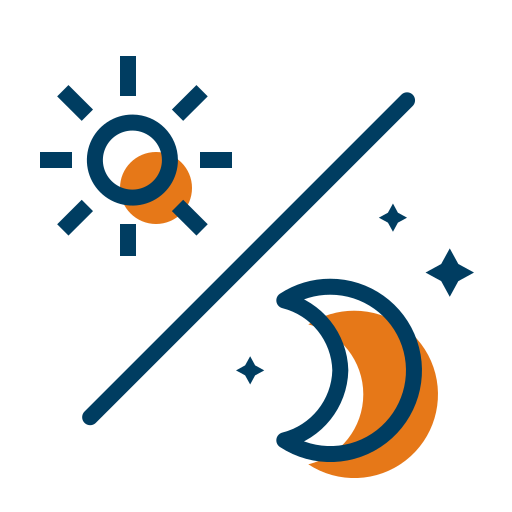 Pet Boarding
When your pet can't be with you while you're away, our boarding facilities offer a comfortable, secure, and sanitary home away from home.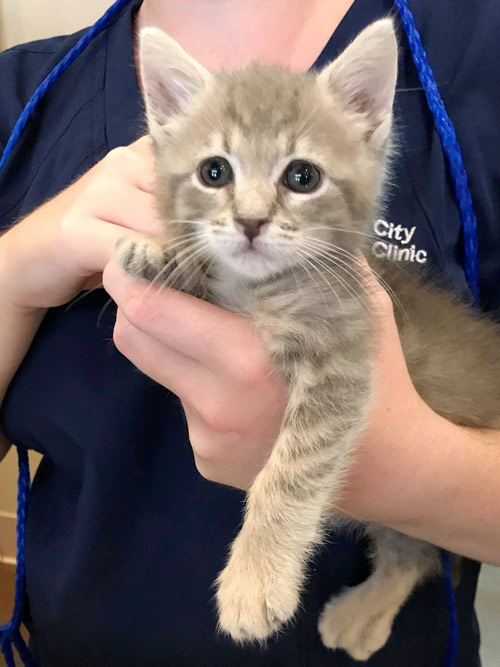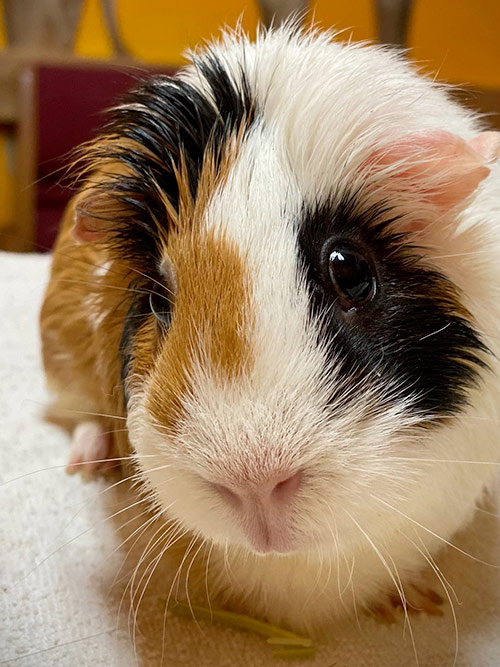 Every member of our team is dedicated to providing nothing less than what your pet deserves: first-class reliable, family-focused, and accommodating care.
Thank you for your kind words
We know there are many options when it comes to choosing a veterinarian for your pet, and we thank you for making us one of the highest-rated veterinary hospitals in Dade City and the surrounding area.
Vanessa R.
"Best vet ever! I can't rave enough about how wonderful they are! Their kindness, care, and customer service go unmatched! We drive from Tampa, that's how great they are!"
Sabal S.
Took my dog Marley in today and they were fantastic. Doctor Hart was great and his assistant. Thank you for taking good care of our pup ! Will be back.
Winnowyl D.
"I was able to get my bunnies in for their surgery quickly. Great care was taken of them, and they seemed calm when I picked them up. I'll continue bringing my pets here for years to come!"
Harleen S.
"They are super friendly, and REALLY care about animals! Great environment for pet and owner."
Adelle A.
"Love this vet. They are always kind and respectful and treat my dogs as if they were their own."
Cindy K.
"They took great care of our cat while there to be declawed. They kept us informed and made us feel comfortable leaving him in their care."