Dade City Animal Clinic is dedicated to giving your pet the best care. From routine exams to surgery, our mission is to keep your pet happy and healthy for years to come.
Veterinary Services in Dade City, FL
Dade City Animal Clinic is a full-service veterinary hospital caring for the pets of Dade City and beyond. To learn more about our offered services, click on a service below!
Regularly-scheduled exams allow us to check for abnormalities, talk to you about any behavior changes at home, perform necessary bloodwork and diagnostics as needed, and more.
Your pet's safety is our priority. We take every step necessary to ensure your pet's health and wellbeing are monitored before, during, and after their procedure so you can rest a little easier.
Dental care often gets put on the back burner when it comes to overall pet wellness, but it's just as important as your own. Our team offers thorough dental exams, cleaning, and digital radiology.
We provide our clients with the best medical care for their pets and have some of the latest technology for veterinary diagnostics, including an EIA laboratory, radiology, and ultrasound.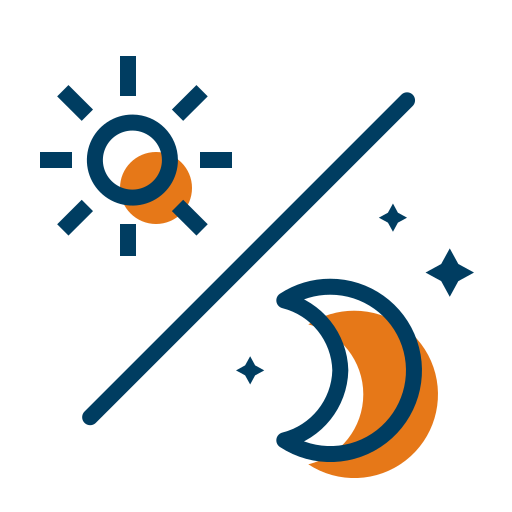 When your pet can't be with you while you're away, our boarding facilities offer a comfortable, secure, and sanitary home away from home.
Our additional services include large animal services, pain management, nutrition, microchipping, an in-house pharmacy, and health certificates.